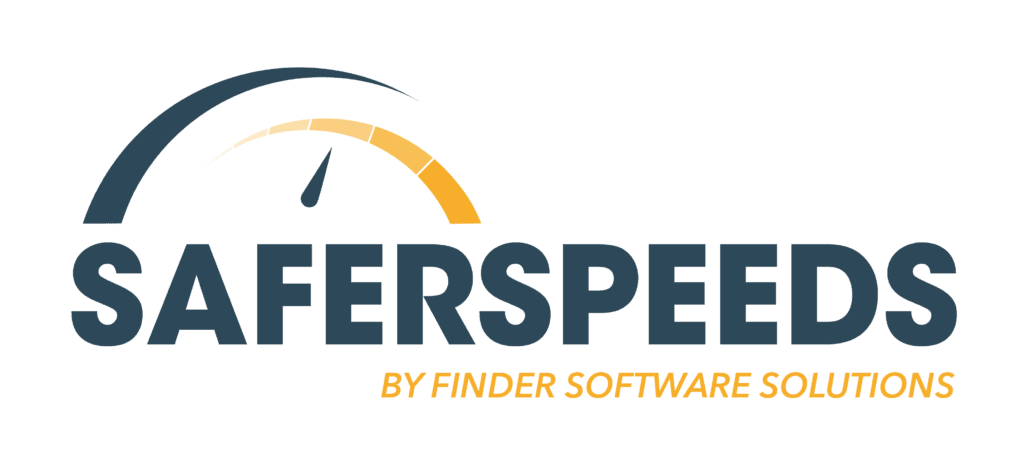 School Zone
Speed Enforcement
SAFERSPEEDS
SAFERSPEEDS' SCHOOL ZONE SPEED ENFORCEMENT SYSTEMS DELIVER EFFECTIVE SOLUTIONS TO DECREASE SPEEDING AND INCREASE THE SAFETY OF SCHOOL ZONES AND SURROUNDING COMMUNITIES.

Deter Unsafe Speeds
By combining a community awareness program, digital speed limit signage, and efficient citation issuance, SaferSpeed' speed enforcement system modifies driver behavior, ensuring safer school zones.

Enforce Traffic Laws
SaferSpeeds' speed enforcement system adheres to state and local laws, effectively identifying unsafe speeds and capturing vehicle images and data for accurate issuance of citations.

Keep School Zones Safe
By promoting awareness, detecting violations, and enforcing safer driving speeds, SaferSpeeds aims to protect pedestrians, children, and drivers, fostering a safer community environment.
Keeping School Zones Safe
With cutting-edge cameras and advanced technology at its core, SaferSpeeds' School Zone Speed Enforcement solutions go beyond mere monitoring to actively discourage speeding and promote responsible driver behavior through automated speed enforcement measures. SaferSpeeds provides fixed systems carefully engineered for optimal performance in temporary and permanent school zone deployments.
Ensure the safety of your students, pedestrians, and communities by implementing an advanced license plate recognition camera that utilizes cutting-edge optics, advanced video analytics, and comprehensive support from SaferSpeeds. Together, we can keep our kids safe.
Let SaferSpeeds help keep your community moving safely.
Contact us to learn more today!
SAFERSPEEDS' school zone speed enforcement systems deliver effective solutions to decrease speeding and increase the safety of school zones and surrounding communities.